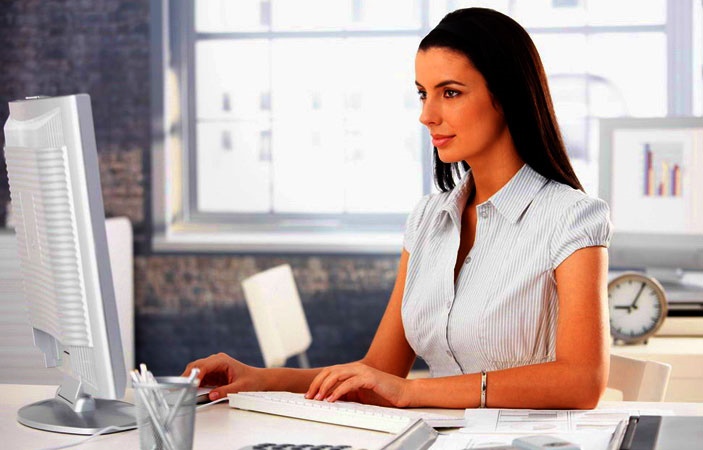 Are you a college student? Are you looking forward to have the summer break after the semester? Although this is the good time to earn the money. If you don't want to earn money in these semester holidays, then you should join any program during this break and to expand your experience. There are many summer employment opportunities for the college students. If you've applied for the summer job, then you should specify the particular reason. While it is very obvious that many students apply for the part time job just because of the money need. College students know that the summer holidays are the best time to do the summer job. The benefits of these part-time job offers some cash to the students, so that they can easily pay their fees.

Improve Self-Confidence:

According to one study, if students are used to of the part-time job, then they can easily perform better than in the professional life than those who spend their holidays in hang outs. Work experience matters a lot for the graduation student. The more your work experience will be expand, the more your self-confidence will be increased. In order to build confidence, you must do the part time job to survive from your financial condition in a better way. No matter how less you are earning from the summer employment opportunity is, you can be assured that it will expand your confidence level, expand your new skills, and lessen the financial stress.

Time Management:

Summer part time job gives you the opportunity to manage the time properly. Proper time management is very important skill for the student that can help the student to achieve their goals. This skill also helps you to decide that which things are important for you, which things you have to accomplish in your life, why it is important to done the things on-time, and how to manage the short term and long terms goals. This skill revolves around prioritizing the things, proper planning, and learning how to accomplish your goals. You can practice this skill to make yourself expert in it; thus working part-time will help you to develop this skill.

Expended Resume:

If you started working as a part-time, then you will get the advantage of expanding your resume. This further helps you to beat the professional competition. If you cannot get a job during the summer vacation, then you can do the volunteer jobs.

I'm sure that you will consider the above mentioned benefits before applying for the part-time summer job. Don't consider on the paycheck, emphasize on the long run benefits.
Related Article
---