BeEducated Will Reveal Top Position Holders of PEC 5th & 8th Class 2019
PEC 5th Result 2019 Position Holders
1st position
Zainab Iqbal
Faisalabad
494/500
Muhammad Haseeb
Toba Tek Singh
494/500
2nd position
Muhammad Haseeb
Vehari
493/500
Musfirah Rana
Faisalabad
493/500
3rd position
Hafiz Muhammad Asjad Bashir
Faisalabad
491/500
Jam Ali Baksh
Muzaffargarh
491/500
Muhammad Huzaifa
Layyah
491/500
Muhammad Asif
Vehari
491/500
Sheraz Ali
Layyah
491/500
Hadia Rehman
Faisalabad
491/500
PEC 8th Result 2019 Position Holders
1st position
Ghulam Mujhtaba Khalid
Bahawalpur
496/500
Rija Batool
Vehari
496/500
2nd position
Muhammad Attaur Rehman
Vehari
495/500
3rd position
Muhammad Nadeem
Bahawalnagar
492/500
Daima Tariq
Lahore
492/500
Hira Sajid
Vehari
492/500
Zain Ahmed Chaudhry
Bhakkar
492/500
Yousaf ur Rehman
Dera Ghazi Khan
492/500
Eman Ahmad
Toba Tek Singh
492/500
BeEducated.pk,
we will inform you about the
top position holders of PEC 5th and 8th Class 2019
earlier than any other educational website. Punjab Examination Commission is planning to declare PEC
5th and 8thClass Result 2019
on 31st March 2019. As always we will upload results for all Punjab Boards and its affiliated districts. We will share the result of those students who have topped in the result by gaining highest marks.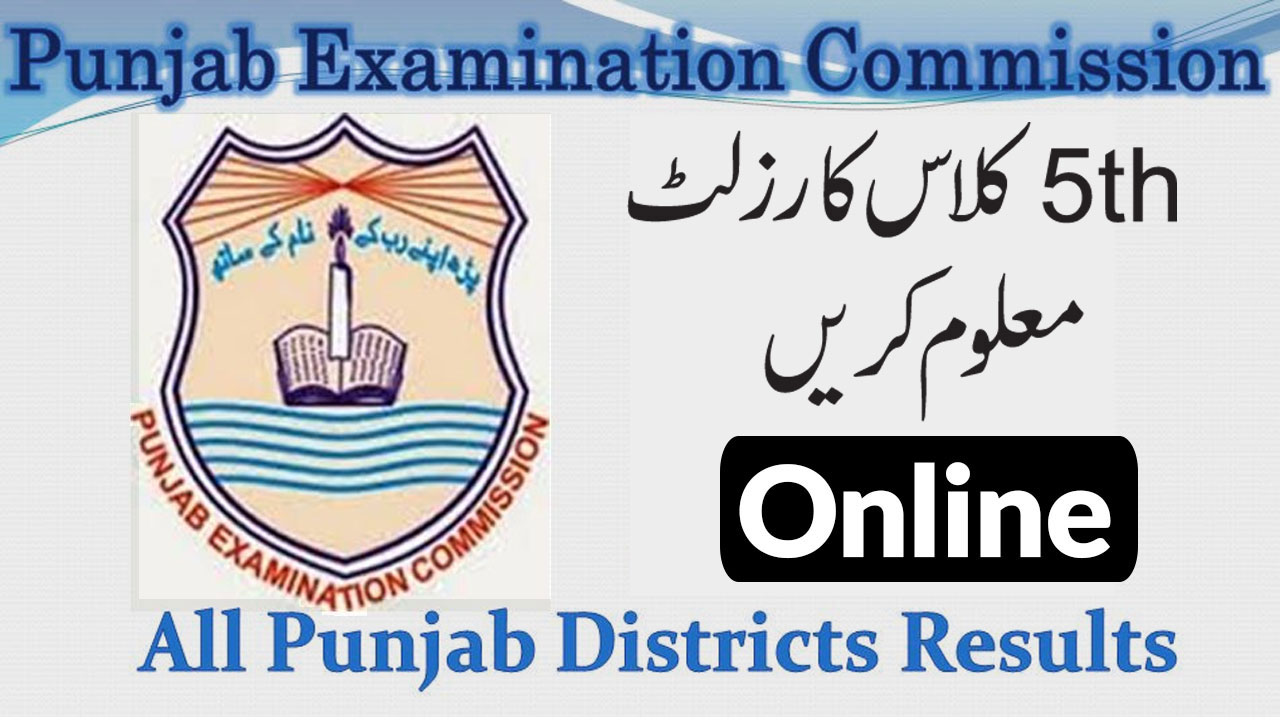 Top position of 5th and 8th Class 2019
students Name, Marks and other details will be available on our website. So, if you think you might be a topper of 5th or 8th Class, then keep visiting our website.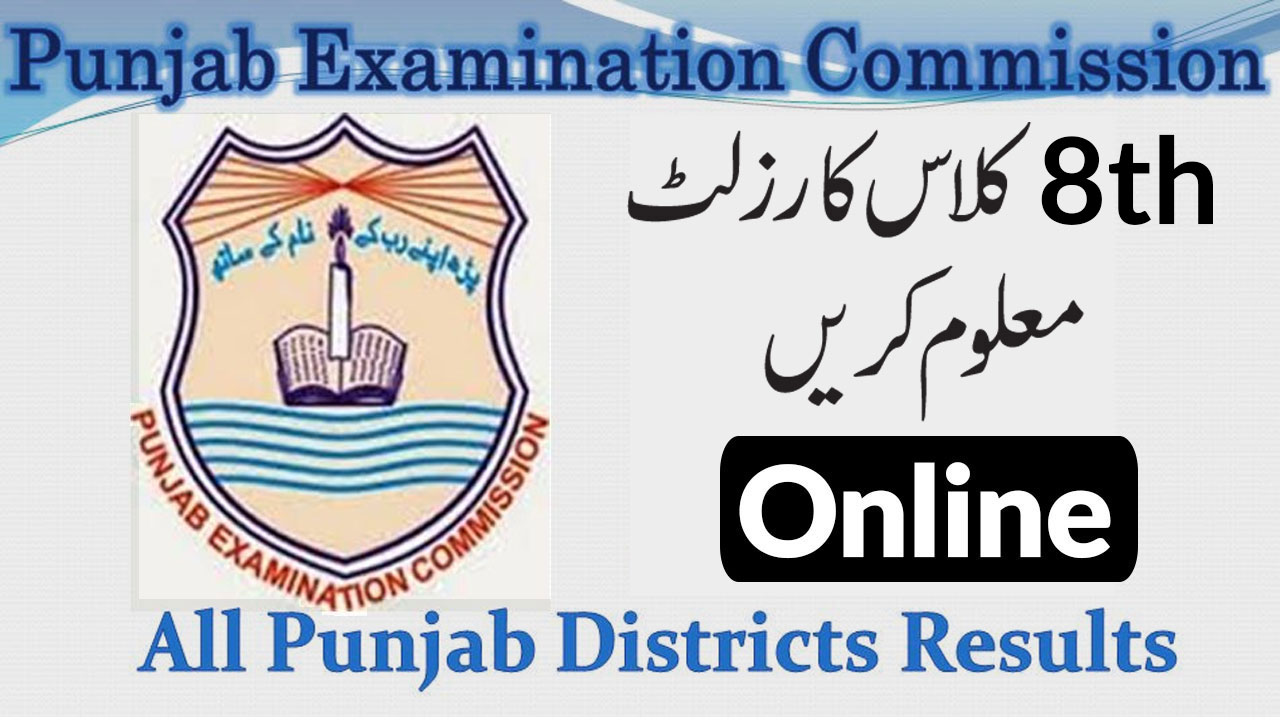 There are actually three types of toppers:
1. You can be a provincial topper, means you have topped in the
5th and 8th class result
by obtaining the highest marks in all districts of Punjab.
2. You can be a district topper, meaning you obtained highest marks in your district.
3. Lastly you can be a school topper, means you topped within your school.
There is not much time left in announcing the
5th and 8th Class Result.
Team members of BeEducated.pk will reveal the 5th and 8th class toppers of 2019 as early as we can.
It will be nice to know if you become a topper right?
Getting the rewards for topping in your exams will be good. But you cannot lose focus after your current achievement. So choose your subjects well for your future studies.
Check our website regularly for all kind of latest news on
PEC Top Position holding students of 5th and 8th class 2019.
Best of Luck to all students who are aiming to top their exams!