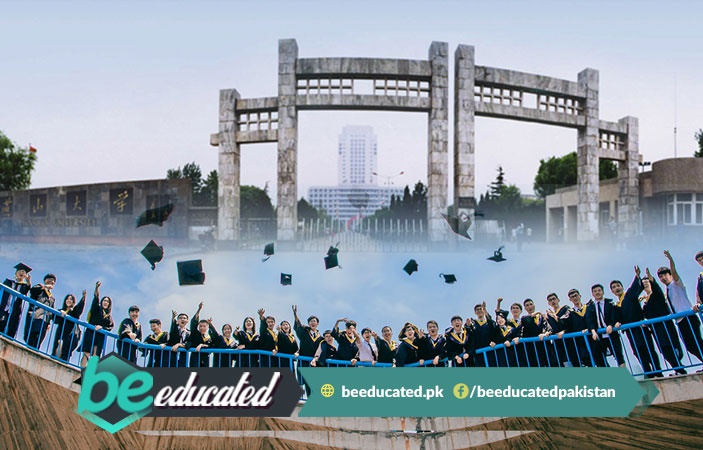 In China, Yanshan University is offering scholarships for all international students for the year 2018-19. If you learn the Chinese dialect of their region within the first year then student funds can be granted for whole 3 year master's degree programs and 4 year bachelor's degree. BeEducated.pk wants you to know that the university is situated in the coastal city of Qinhuangdao in the Hebei province of China.

Yanshan University is a government institution which has a great teaching staff including 39,000 understudies and staff members around 3,200 people. The Chinese university is asking that the student should be proficient in English language.

Study Programs and Courses

You can apply for various study courses in bachelors, masters and doctoral programs offered by the university. Some of their reputed study subjects are as follows:

• Mechanical Engineering
• Material Sciences and Engineering
• Software Engineering
• Computer Technology
• Electrical Engineering
• Economics and Management
• Foreign Studies
• Arts and Design

Various schools under the university are teaching different subjects in the above mentioned disciplines. So, apply for Yanshan University student funds to gain first class scholarships that cover registration fee, accommodation fee (for on campus dormitory) and tuition fee or second class scholarships that only cover registration and tuition fee. You must be happy to know that King's College London is also offering scholarships for Pakistani students.

Eligibility Requirements

Pakistani undergraduates and graduates can apply for the scholarships if they fulfill all the following requirements:

• You must have your passport
• You should be in good health
• You should be between the age of 16 and 60 for bachelors program
• Applicant must be under the age of 45 for doctoral program
• You have to younger than 40 years to apply for master's program
• You will need to provide all old and latest authenticated educational certificates

How to Apply for the Scholarships

You can send all the required documents to study@ysu.edu.cn before June 30, 2018. After which you will receive an Admission Letter and Visa Application Form so you can apply for a student visa at the Chinese Embassy in Pakistan. For detailed information visit Yanshan University website and to get latest scholarship news visit our platform frequently.

Related News
---