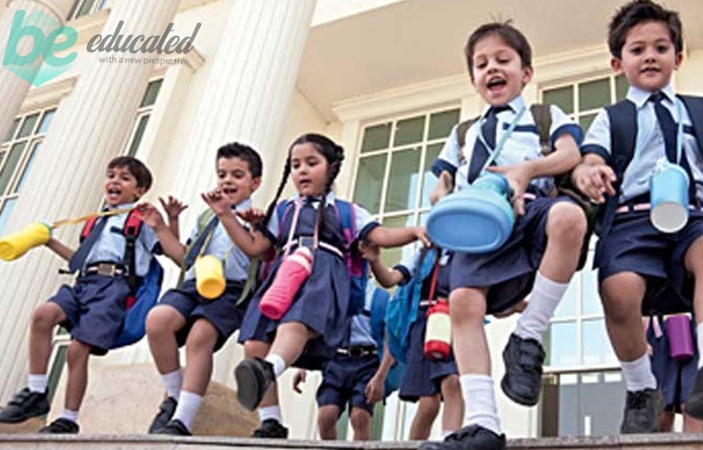 Citizens of Islamabad have asked concerned authorities to take action on courts order about refunding half fees of previous year's summer vacations. Parents have said that Supreme Court orders are for administrations of private schools. Schools will have to refund half fees to parents of summer vacations up to 12th of February 2019.
Also read: Many Friendly Universities Compatible to Environment are in Pakistan
Reviews of Parents about Supreme Court orders
A child parent, Zahid Kaleem told about Supreme Court orders that many schools in Islamabad have not implemented court's orders yet about refunding of summer vacation fees by school management. He further said that he has not seen any change in policies of private schools relating court's orders. He stated that Court has given February 12 to schools as last date for the implementation of this law but private schools are seeming not to implement court's order although many parents have appealed in court.

Also read: Rawalpindi Agricultural University Ranked at 3rd place Worldwide

Another child's father, Saalim said that he has received voucher with same fee as he used to pay bay before although private schools have received court's order.
When we approached Chairman Private Educational Institutions Regulatory Authority (PEIRA) Imtiaz Ali Qureshi, he said that authority is going to take action against those schools which have not implemented court's orders. He further said that we shall impose Rs. 5000 as fine per day to schools not abiding by court's orders and we shall also cancel registration of those schools. He stated that courts orders are clear about refunding of half fees of summer vacations to parents up to 12th of February, 2019.

Related News
---