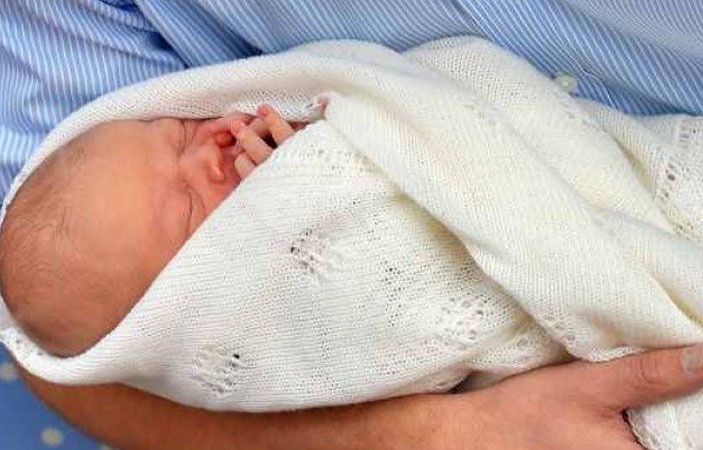 Sindh's Social Welfare department has informed the Supreme Court (SC) that in order to stop serious crimes against women and children in the province, preventive measures are being taken by all stakeholders including government agencies, non-government organizations (NGOs) and the civil society.
CPA Formed to Stop Child Trafficking
BeEducated.pk wants to tell you that according to a written report, a Child Protection Authority has been set up in the Sindh province, under Child Protection Act 2011, to put an end to child trafficking (smuggling), prevent children from getting neglected and making sure that all children are treated equally.

Also Read: PM Imran Khan Reveals Master Plan for Karachi


The SC has been informed that the Minister in charge of Sindh Social Welfare will act as the chairperson of this 13-member provincial Child Protection Authority.
Members of Child Protection Authority
The authority will include Provincial Secretary Social Welfare, Secretary of Law and Justice, Secretary of Labor, Secretary of State, two representatives of NGOs, two lawyers, two members of Provincial Assembly and a representative of UNICEF.

More News: Pakistani student wins first place in Commonwealth essay competition

The SC was further informed about the establishment of Child Protection Authority's offices in 29 different districts of the province and the heads of those office have already been appointed. Finally keep visiting our website to get latest news on politics, education and various other fields of Pakistan.
Related News
---