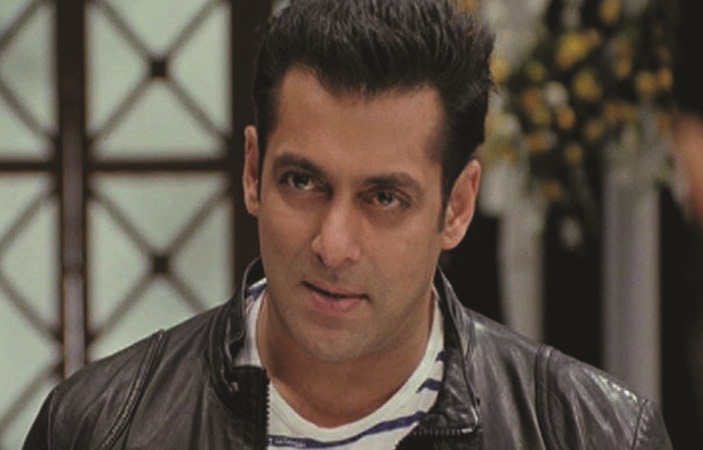 In Mumbai, Preparation for the first sequel of Bollywood's Salman khan film 'Ready' has been started.

Instead of making new movies in Bollywood, the tradition of making sequels of old movies is getting common and comedy films have a special significance in this regard because the fans mostly get attracted to comedy films nowadays. That is why today, 'HouseFull', 'Golmaal' and 'Dhamaal' have become a successful franchise while Salman Khan is also getting on this track of making sequels. Recently he entered into Race Franchise and the film earned 300 crores nationwide.

According to the Indian media reports, after the success of the film 'Ready' the sequel of the film is confirmed by Filmmaker Bhushan Kumar. The Sequel will be directed by Anees Bazmee as he directed the first part of the film.

Director and Producer Excited for the Sequel

"The final decision has been made to make the Sequel of 'Ready'," says Bhushan Kumar. Anees Bazmee and Salman Khan are engaged in talks of sequel while Asin, the leading actress playing the main role in the first part is not casted for sequel, an actress is yet to be finalized that will be casted for the Sequel. Ready 2 might not be a follow up to the story of Ready.

On the other hand, Anees Bazmee says he is very pleased with the sequel of the film 'Ready' and cannot wait to work on it. The producer and I have talked a lot about it, but the film's date, shooting and other matters will be decided according to the availability of Salman Khan.

BeEducated.pk wants you to know that in 2011, Salman Khan played the main role and the film budget was around 40 crores, while the movie had done more than 100 crores of business in India.

Related News
---