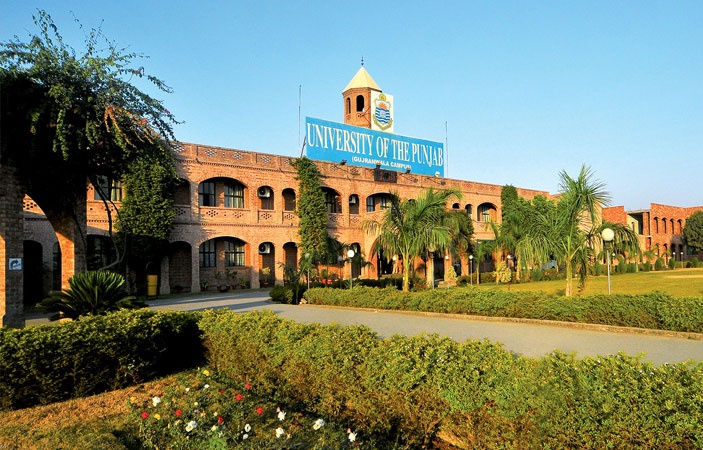 LAHORE: University of Punjab (PU) has publicized it new policy for the annual admission to MSC and MA and BS Honor (four year) programme in which they have scheduled date from September 18 to 28 for academic session 2017-2018.

VC Prof Zaffar Mueen Nasar said while talking to faculty that all admissions will be based on merit and all the high committee of admission including deans, directors, principals of constituent colleges and most senior dean faculty of engineering Dr Muhammad Tariq Zahid Butt is going to mentor the process of admissions with disciplines.

He further said that the lists of merit would be displayed on the notice boards according to schedule by the teaching departments' directors, heads and chairperson with special concerns.

He included that such kind of measurements are being made for the first time in the history of the university since its establishment on October 12, 1882 to ensure cleaned admission without any self-finance, any-pressure and bribe.

VC further said that affidavit submitted by the candidates has been modified ensuring wherein they would abide by law of land and will stay away from illegal activity against the varsity and state.

Even the special arrangements are made said by VC, at department level to rectify grievances of candidates if facing any problems regarding admission will be seen by chairman admission committee of dean of the concerned faculty.

About M.Phil and PhD admissions the VC said, he had visited all the departments related to the programmes personally, and is satisfied on monitoring process as all the admissions were made on entry tests merit.
Related News
---