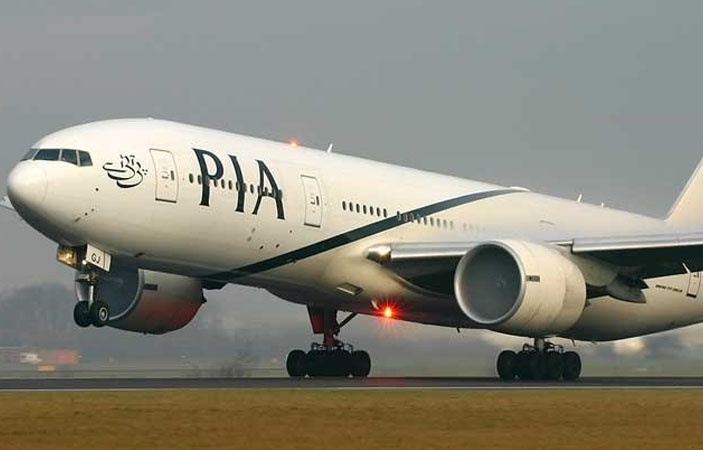 Pakistan International Airlines replaces the old American Air ticketing, Boarding and Reservation system (Sabre) with the new Turkish Hitit Computer system for flight reservations and other operation on the airports.
PIA Starts Using Hitit's Crane Airline Solutions
News reports say that according to the agreement, PIA has started using the Turkish reservation system. While Sabre, the previous reservation system by an American Company, has been taken offline after successfully operating for 17 years.

Read News: Kulsoom Nawaz's Dead Body Arrives at Lahore Airport on PIA Flight PK-758


BeEducated.pk wants you to know that according to sources, the installation and usage of the new airline system will help PIA save billions of rupees.
PIA Spokesperson said that the new system is being used for reservation of tickets, flight operation, accounting, crew management, and arrival and departure of flights along with check-in services. He further added that the new system was obtained from Hitit Computer Services (HCS), the top-of-the-line Turkish IT company for airline solutions.
PIA Asks For Passengers' Co-operation
The latest computer system of Hitit, Crane, has been deployed completely. While the conversion from old system to the new was only possible due to tireless efforts of the PIA team. Also everyone on the PIA staff, and staff of travel agencies connected to the airline, has already received training to use the new system.

However, during the transition process Pakistan International Airlines has asked its passengers for their co-operation and positive feedback. Lastly, keep visiting our website on regular basis to get latest news and updates on various topics related to education and jobs in Pakistan.
Related News
---