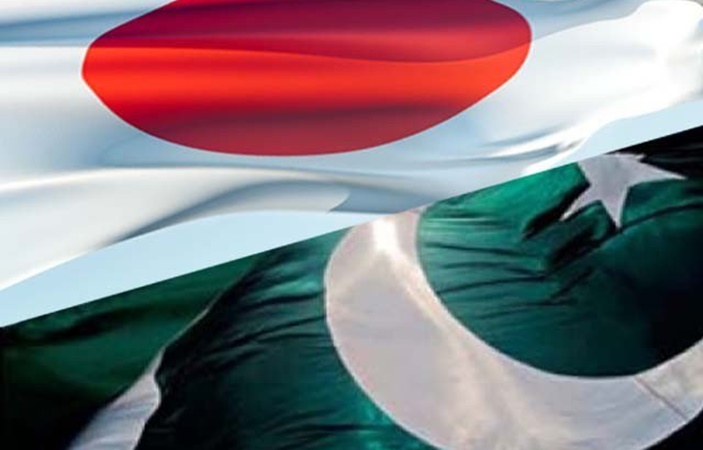 Islamabad: Administration of Pakistan is making another technique for the foundation of National University of Technology and Skills Development alongside a speculation worth Rs. 700 million in relationship alongside Japan one year from now.

The five-course syllabus of University has as of now been affirmed by the Higher Education Commission (HEC) of Pakistan.The draft is pending for the authorize of Ministry of Science and Technology right now.

The delegates of Construction Technology Training Institute's (CTTI) Islamabad and Japan Official Development Assistance (ODA) met on Thursday.

CTTI, earlier known as Construction Machinery Training Center (CMTC), was initially settled in 1986 with the help of Japan International Cooperation Agency (JICA). It began as the preparation place for development hardware however after that it began offering different courses as well thus in 1992, it was entitled as Construction Technology Training Institute.

"Besides it has broadened the specialized participation under which it has helped alongside the alteration of educational programs and reading material and alongside the arrangement of most recent gear keeping in mind the end goal to coordinate the propelled innovation and necessity of the modern division," he added.Director said that the organization now offers instructional classes, professional courses and additionally recognition courses in mechanical, common, car and diesel.

CTTI takes after government distributed standard for seats of regions. He additionally said that the establishment has an extensive number of hardware gave by Japan. Additionally, CTTI has delivered various important specialists who are in a matter of seconds working in various national and global organizations.

The venture is relied upon to finish till September 2017.
Related News
---