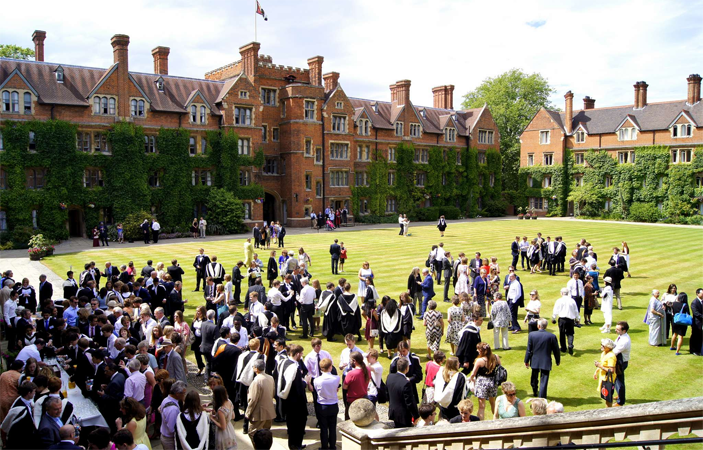 Lahore, February 9: Home Economics College for Women will be upgraded to the university level in near future. Punjab Assembly made this announcement here today during the 26th session of Assembly. Speaking in the Punjab Assembly, the governor said that we are attentive towards making the education sector better and dramatic to change the world rapidly.

Rendering to information, 'The University of Home Economics Lahore Bill 2016' was discussed to the Punjab Assembly's standing committee on August 24, 2016, and six meetings arranged to review this bill before passing in the assembly.

According to the bill, a search committee will be started by the government to hire three women, one for the post of vice-chancellor (VC) of the university and other two women will be hired for the other posts.

Speaking on the bill, MPA Dr Nausheen Hamid Pakistan Tehreek-e-Insaf (PTI)'s supposed that it is really a bad idea to upgrade the college in the university because the fees will definitely increase after it. "Thousands of girls are educating in this and most of the girls are from mediocre families," she said, fee issue will be raised in coming days. She said further that transparency issues was also there in the formation of the search committee that will conduct the interviews of the potential VC candidates.




Related News
---