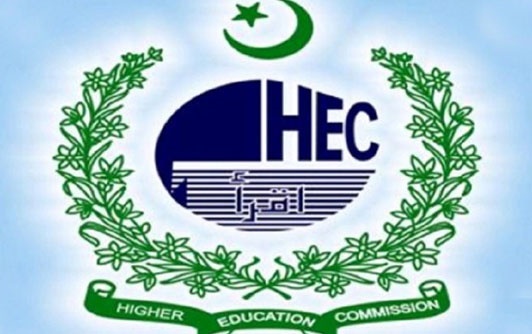 Higher Education Commission (HEC) has taken initiative not to issue equivalence certificates for final exams awarded by following institutes
HEC tweet on Imran Khan Statement.

Also read: Pakistani student wins first place in Commonwealth essay competition
Institutes Recognized by HEC
Institute of Cost and Management Accountants of Pakistan( ICMAP)

Institute of Chartered Accountants of Pakistan( ICAP)

Membership of the Association of Chartered Accountants (ACCA)
According to a notification issued by HEC, aforementioned institutes are recognized and certificates given by these institutions will be equal to M.com degree. Hence HEC will not issue any Equivalence certificate further. Certificates issued by local employers and universities will also be equal to M.com degree. HEC has also advised to institutions and employers to ascertain jobs for candidates in future according to rules and regulations.
Before issuing of this notification HEC used to issue letter of Equivalence after considering candidate's application on individual basis. It was creating problems for HEC as well as for students through operational procedures. HEC has given simple solution of this problem by equivalency to M.com.
In past students had also been complaining of this Equivalence Certificate as HEC used to issue mentioned certificates after experience of three years in relevant jobs. This action also creates ease in job hunting for students.
HEC Pakistan official tweet
Also read: Government Finalizes Same Curriculum for Madaris and Schools

Related News
---