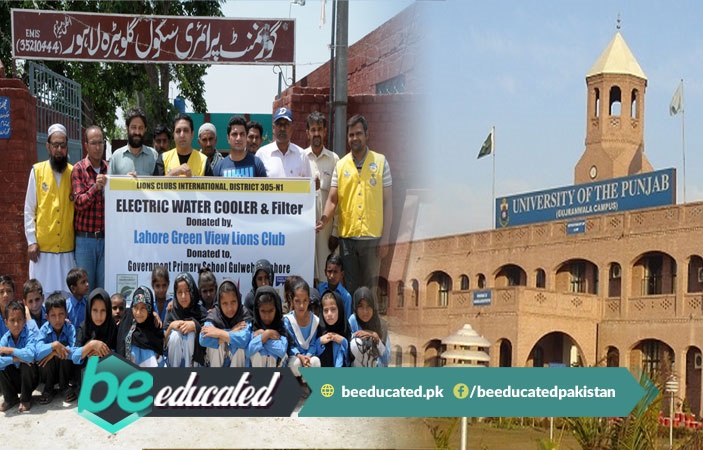 In Punjab, research projects of government universities are still incomplete after allotment of Rs. 6 Arab 77 Crore as project funds. According to city42 news report, there were a total of 2573 research projects going on under the supervision of the public universities and only 610 were completed. The rest of the projects are still incomplete even though such huge funds were taken from the Higher Education Commission (HEC) to do research and produce useful results in various fields of study.

Good News for Punjab Non-formal Basic Education

BeEducated.pk wants you to know that even though government universities are unable to perform proper research still there is good news for the Non-formal Basic Education project. Government has decided to extend the deadline of the project so that students can appear for their annual examinations this year. Also, teachers and other staff members working in non-formal schools should not fear for their jobs because they will receive their salaries.



Various news reports have told people about Government admitting its negligence towards Punjab schools. Finally we can see Punjab Government making some good decisions and plans to facilitate students and teachers in public schools. Hopefully school, college and university students will get better facilities to attain good quality education. So, they can become capable and functioning member of our society.

Punjab Government Takes Notice of Water Filtration Plants in Schools

Government officials have started an inspection to check whether public schools have set up water filtration plants to provide clean drinking water for the students or not. The deadline for this project is finally past and action will be taken against all government schools without water filtration plants. The schools will be charged heavy fines if they are not providing clean drinking water for students within their premises.

Due to such inspections we hope clean drinking water will be provided to all students in schools of Punjab. Schools all over Pakistan should work on projects to provide drinking water to its students. Pakistan government should develop similar plans for all schools within Pakistan. So, students can focus on their studies without any problems arising from dehydration or water borne diseases. For more educational news keep visiting our website on daily basis.

Related News
---