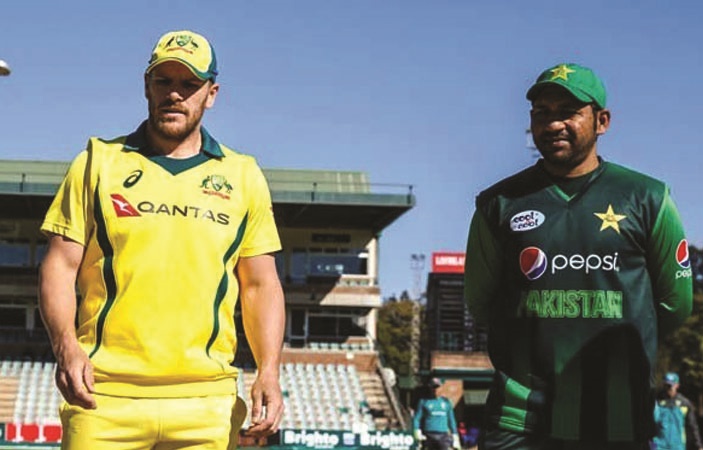 In Sydney, Australia's spin war against Pakistan is still expected to be set in India, the team is training the slow bowlers, the regular schedule for the series is expected in two days.

According to the details, the next round of the ongoing decade of cricket between Pakistan and Australia will be in the UAE where spinners are the king, Both the two match test series will be played in a traditional way of daylight, The schedule for series played Dubai will be revealed soon. Last year, Sri Lanka defeated Pakistan by 68 runs in the night test in Dubai.

Also Read: Pakistan White Washes Zimbabwe

In this match, especially Pakistan's main weapon, league spinner Yasir Shah had a lot of issues in gripping the ball. Now Australia is feeling more fierce than Yasir, who took 165 wickets from the average of 29.44 in 28 tests and who is man of the match.
In Dubai, they have beaten up 37 and 22 in Sheikh Zaid Stadium. Australia also made its plans to break spin-offs, Nathan Leone will be the axis of hopes, He showed good performance in India and Bangladesh, Similarly, Ashwin Eager, John Holland and Mitchell Swapson can also be present in the team. And they are going to India, where the series are going to be played with the team to get the opportunity to be consistent with the terms.

BeEducated.pk wants you to know that in 2014, Pakistan had defeated Australia from 2-0.
Related News
---