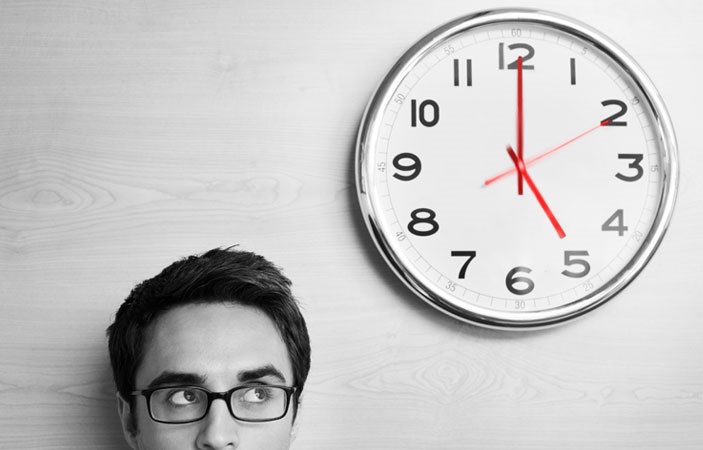 Are you looking for the time-tracking app to make yourself more organized, focused for the specific task? Then you should consider the below mentioned apps options to make yourself successful freelancers, to boost your productivity and track your work.

Due Time Tracking;

Due, one of the best app that allows you to track time. You just need to simply start the timer, and each time the new session will start immediately. While working on the projects, you can set Due time for hourly based breaks. This time tracking app is used by many companies to track the time on hourly based.

Harvest;

Harvest is another great time-tracking option for freelancer students. Since you can use it to track your working on different projects at the same time.

TopTracker;

TopTracker earns the number, since it was built by a top freelancing network specifically to track the working productivity of freelancer students. Unlike other time-tracking apps, TopTracker is completely free and permits the freelancers to track their performance completely.

Tick;

If you're confused by the wide price range, Tick's price depends on the number projects you have open at any given time. So if you're a one-project-at-a-time freelancer, you can probably get away with using it free. But let's be honest: If you were working on one project at a time, would you really need a time-tracking app? (And would you really make a livable salary?) Tick is simple, straightforward, and can be used across devices, but be wary of pricing if you're the kind of freelancer who keeps a large number of projects open at once.

RescueTime;

RescueTime is great for individual freelancers who want to know how they're spending their time but don't necessarily need to report back to any manager. Like other time-tracking apps on this list, RescueTime will give you detailed reports and an accurate picture of how you spend your days, but only to quench your own personal curiosity. The app does not send information to managers or clients.

Toggl;

The makers of Toggl created this time-tracking tool with speed and usability in mind, so even the busiest freelancer can make use of it. Reports generated with Toggl are easy on the eyes, and it tracks your work in real time, as long as you remember to turn it on. For the forgetful freelancers out there, Toggl also allows you to input work time after the fact. The app was built with team productivity in mind, so individual freelancers might run into some extraneous features.

Klok Desktop Application;

Unless you want to use Klok to do a lot of team-based work, freelancers can get great results from its (cheaper) desktop application compared with its team console. This time-tracking app uses the data collected from past projects to help you estimate the amount of time you'll need for projects in the future. The app also helps you divide your work into categories, so you can see how much time you spend in meetings versus on the phone versus self-marketing.

Hubstaff;

Like Tick, this wide price range might look confusing, but unlike Tick, Hubstaff's range depends on your team's size, not the number of projects you have open. Large teams will pay hefty monthly fees, but individual freelancers can find a viable option in Hubstaff. You can easily modify the timesheets that are generated by the time tracking app, and you can choose how many clients you would like to invite as viewers to activity levels and randomized screenshots.
Related Article
---