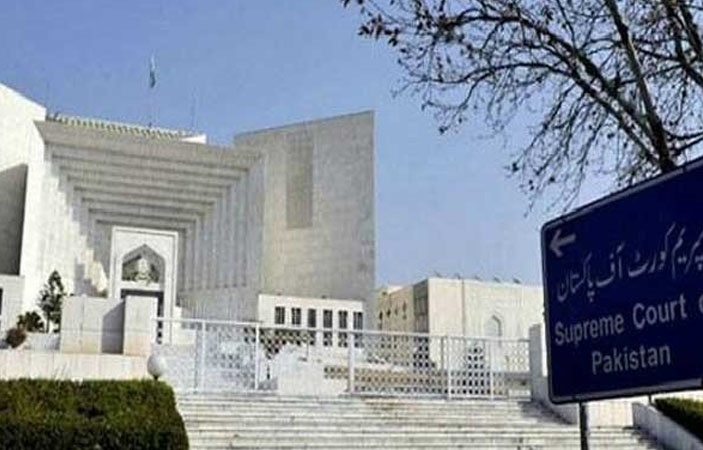 The Supreme Court has decided to give latest government jobs to transgenders in the Supreme Court, so that the transgender community can be included in earning cycle through a proper profession and career.
Case Hearing of ID Card Issuance to Transgenders
According to news reports, a 3-member bench headed by Chief Justice Saqib Nisar heard the case of transgender people's identification cards.


BeEducated.pk found out that the Chief Justice questioned whether all the applicants have been issued their identities cards, on which officials said that we are issuing identification cards and providing all assistance facilities for this matter. NADRA has identified 342 transgender applicants for issuing their identity cards but they have not shown up to get their National Identity Cards (NICs) processed.

Secretary Law commission told the court that many transgenders have been murdered over the past years, as much as 500 transgender people have been killed since 2015. While the state has not provided any answers upon the existing guidelines for these incidents. In response to which, Chief Justice remarked that such incidents cause disgrace and that these figures should not be mentioned in a court order.
Now Transgenders Can Work in Supreme Court
The Supreme Court also decided to provide transgender people with latest jobs in Pakistan government. The Chief Justice remarked that social problems of transgenders should be resolved, and this step will bring them into the financial circle.

The CJP also took notice of the websites that are posting false rumours about transgenders being treated poorly in the country. He quoted that unnecessary information and rumors are being spread through a website and such content is causing harm to Pakistan's image in the world's eyes.

He questioned, "Which kind of NGO(s) is making this page on social media and trying to defame Pakistan?" After which the court adjourned the hearing while demanding applications relating Tran genders rights. The next hearing is scheduled in two weeks' time. For latest news on government and private jobs in Pakistan, keep visiting our website as much as possible.
Related News
---