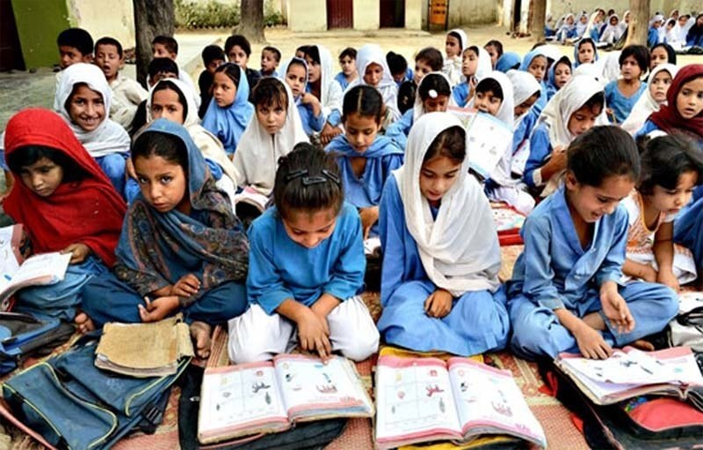 Lahore: Minister for Religious Affairs and Interfaith Harmony Sardar Muhammad Yusuf here on Monday said that we need to promote the modern and Islamic education in the society and in the federal capital. Speaking at a National Qirat and Naat Competition at Islamabad Modal College here, he said that holy Quran recitation should be compulsory because "Our success lies down in the guidelines of Quran."

Minister further said that Islamic and Quranic education both should be our top priority and modern education is also included in that. He said, existing government is struggling hard for providing religious and modern education both within the country. He further addressed that the federal government was pursuing provinces to acquaint with religious education in their schools. He declared Ummrah package for top position holder in the competition.

In just one year women education in Pakistan reduce fertility by 10 per cent, and control the poverty in Pakistan too. Pakistani government spent 2.5 % in 2005/2006 for improving schools condition and to provide quality education to children's. They have plan to spend more than 1.5 per cent in the education areas. For provinces education government has allocated funds and still spending it.

We believe that the education quality is becoming poorly because of the low wages of teachers. Despite this matter, 10-15 per cent of teachers are normally absent from their teaching duties without informing.
Related News
---