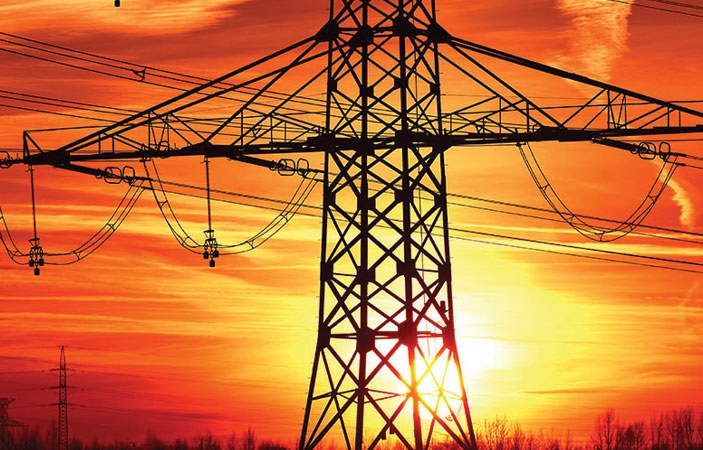 In Islamabad, Power division officials have revealed that Iran has closed supply of electricity to Pakistan.

In September 2003, Pakistan entered into an agreement with Iran for power supply to Baluchistan. Iran supplied 35 megawatts daily between 2003 and 2013.

During the briefing at the Senate Standing Committee for Energy, Power Division officials revealed. Authorities said Iran has stopped the power supply provided to various districts of Baluchistan.
Why Iran Stopped Electricity Supply ?
Iran has suffered shortage of electricity due to heat wave, which is why Iran stopped exporting electricity to other countries. Iran supplies 100 MW of electricity to Pakistan and it's electricity is supplied in Baluchistan, including Gwadar, Panjgur and Makran and many other small places where the electricity is divided.

The officials said further that 650 MW of electricity was being provided to Karachi and new contracts regarding the trading of electricity has been done.
BeEducated.pk wants you to know that the Committee took serious notice of electricity shortfall in different areas of Baluchistan.

Also Review: Chinese Company Got License to Produce Electricity in Pakistan

Senator Maula Bux Chandio, Senator Aurangzeb Khan, Senator Maulvi Faiz Muhammad, Senator Mushahidullah Khan, Senator Muhammad Akram, and senior officers of the Power Division, NESPAK, Qesco, Hesco, Sepco and Pesco attended the meeting regarding the Electricity Supply.
Related News
---