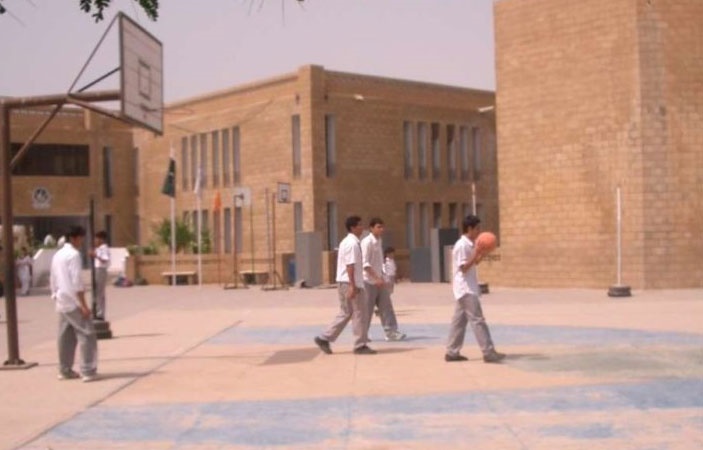 Rawalpindi: A new project has been launched by Government of Punjab in which the construction of girls and boys colleges in Rawalpindi is to develop in the region to deal the issue of admission.

According to the project about 5 new colleges will be establish, in which 4 new classrooms will be develop in older colleges to cover the deficiency of space for the candidates.

About Rs. 371.6 Million is set up in the chart to be spent on the project whereas the funds have already been decided to allocate during the local budget.

In this aspect, sources has declared to give fund in the month of September. The amount around Rs. 60 million will be spent on the construction of a new block in government post graduate girls college Satellite town, Rs. 408.7 million will be consumed over the New Degree College in Chak Beli Khan whereas about Rs. 306.6 million is allocated to be spent on the construction of girls college in Rawalpindi zone Mandra.

Then Rs. 50 miillion are to be spent on Girls College in Dhamiyal Rawalpindi whereas Rs. 403.7 million to be spent on girls college in Gujar Khan.

Likewise Rs. 303.2 million will be spent on the Chakwal College and Rs. 403 million will be allocated for Girls Degree College in Jhelum.

In addition to this around Rs. 308 million be spent for the establishment of a college in Hassanabdal.
Related News
---