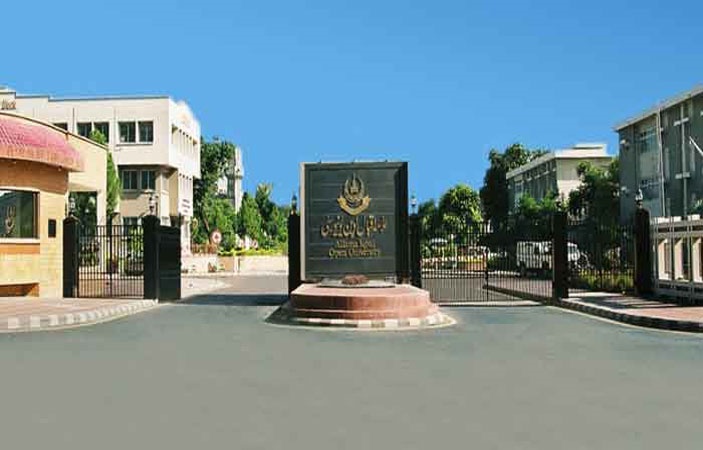 ISLAMABAD: Allama Iqbal Open University (AIOU) has now extended the date of admission for students as they have allowed to submit their admission forms for autumn semester 2017 till September 28th.

On Thursday, they announced the date is extended for all the academic programmes from Matric to PhD level.

On the demand of the students, this step was taken by the Prof Dr Shahid Siddique Vice Chancellor, as he made this decision particularly on the basis of those students who belong to far regions.

According to the reports of Director Admissions, a large number of students had collected prospectus for admission this year as compared to the last year's period.

Therefore it was hoped that the facility of submitting admission forum will be avail by the applicants without late fee.

Fresh students who are taking admission is highly recommendable.

Even the retention rate of students continuing also went up this year as many students were up to get the admission in the regional and coordinating offices of the AIOU.

It can also be seen that the number of people have increased with the interest of University's learning system. Dr Shahid Siddique further said, that smart use of new technology in the learning system have grown the interest in the people and it is improved with better management.

University has made further measurements for facilitating the students regarding the process of admission. The 44-regional offices of the university across the country are advised by Vive Chancellor to set up special Facilitation Desk for the people as these Desks will help the applicants regarding the process of admission.
Related News
---