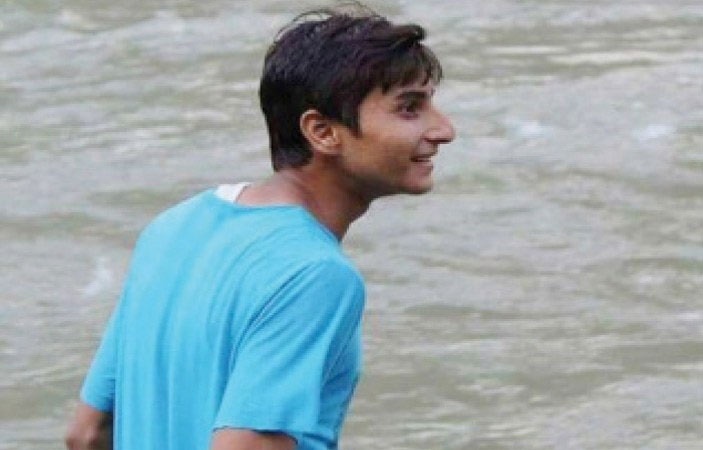 We have seen several cases and have also come across many life taking tragedies in which most of our friends are involved.

Many philosopher and religious scholars and even from our elders most of the time advises us that always make good friends. We have also come across the quotation many time at many stages of our live,
"A friend in need is a friend indeed."

"In the End, we will remember not the words of our enemies, but the silence of our friends."– Martin Luther King, Jr.

"Life is partly what we make it, and partly what it is made by the friends we choose."– Tennessee Williams

"Truly great friends are hard to find, difficult to leave, and impossible to forget."– Unknown

From above these two three quotes a real meaning of friend cannot be described. Because a friend is the third person after God and your parents to whom you trust on blindly. But wait a moment, I appreciated the term friend but ovr here my finger are pointed towards those people who are not reffered to the term friend, yes i'm talking about those people who let their friend being drowned into the river on just betting over 15,000 rupees and a mobile phone! Arey! they dont even shattered to the word human beings as they are costumed beneath the deadly shaitaan..

Seriously, just few days back a tragedy that alleged the boy over the sarcastic bet or a dare by his peers as to jump in the river Jhelum which has arose a new question over the friendship dictionary. were they seriously the friends of the poor boy? Or they just hypnothised his friend to get entertained over the deadly "shugal mela"? Were they about to reach the beyond ratings on social media through the viewers or something else? all these questions just need well mannered answers by our own minds.

Let me tell you the thundering event in which six friends from Gujranwala went on a trip to Galyats where they gathered at the picnic point at Kuneer.

A Shocking video is also revealed on the internet in which we can clearly see how the boy's friends are challenging him a dare to swim through the stream over the reward of 15000 cash rupees and an expensive mobile phone as an exchange after finishing his stunt.

The boy who dived confidently was known as Abrar, was whisked awaysadly, by the gushing stream. Poor boy just drown in by a deadly dare by his friends as they were asked him to cross River Jhelum. The dead body of the boy was found after some time by the rescue team's struggle and later the corpse was handed to the grieved family. The friends of that boy are behind the bars right now and are still to be questioned over their friendship.

Now what assumptions I want to share with my dear readers is to be loyal with your friends if you find any kind of misconceptions in your relationship then try to settle it, despite creating disputes among each other or if such misconceptions are not clarified among your friendship then try to move on instead of creating hatred in hearts and counting on revenge scenes.

Furthermore, if you are a reader then it's cleared that you have guts to understand between rights and wrongs, so always choose your decision wisely in every field and don't make such brutal pranks with even your closed buddy or any closed relation, as it might risk his or your own life. Otherwise a good friend never try to put his best friend life on such demonstrating risk.
Related Article
---