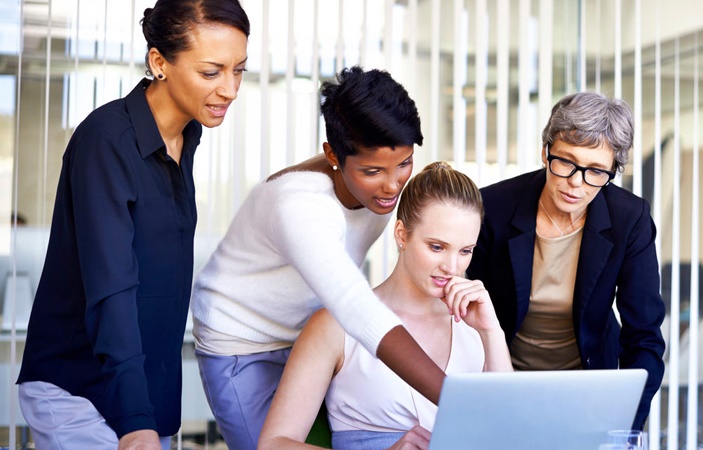 Wanted to know about all those certifications that can strengthen your degree? And help you to get the successful job after studying? Better income thoughts starts from the time when you take the step out from the university or institute. In this article ill discuss with you the seven certifications that are normally offered online. Take a look on them and start moving ahead today.

Project Management:

Don't like the IT field? Then you should become the project manager. After selecting this field you have to work in the field of engineering, healthcare, and construction. You will be responsible for managing the whole project in a limited budget, and time. It's true that high-pressure involved in that, but the salary is great. Fortunately, you can earn this certification while studying.

Microsoft Certified IT Professional:

If you have a degree in IT, then obtain the Microsoft Certified Professional (MCP) certification. Once you will complete this certification, you will get to know the cost of obtaining this certification. After that course you will get the chance to become the Professional (MCITP), Architect (MCA), Professional Developer, etc.

CPA:

If you are completing your Bachelor's degree in accounting field, then you have the chance to become the Certified Public Accountant. A CPA can earn more than one $1 million in a year.

Process Management:

Process managers get the leading job after passing the exam. Their estimated earnings are $79,000 annually approximately. Fortunately, this is another certification, which can obtain online while studying.

Medical Coder:

With the implementation of ICD-10 medical coding, knowledgeable coders are in high demand. Already have your B.A.? Good, because those with Bachelor's degrees "...out-earned those with only a high school diploma by a dramatic $10,000 per year ($51,825 vs. $41,802)." The American Health Information Management Association is the governing body for health information management. It also provides information about education and certification courses. I personally know coders who are able to work from home, which is a nice option if you have a family.

Exercise Physiologist:

The median salary for a fitness instructor is $40,996. But, obtain certification as an exercise physiologist, and that jumps to $44,470. Perhaps more importantly, though, is that if you are interested in this field, the Bureau of Labor Statistics predicts 19% growth, higher than the average for all occupations.

Actuary:

Have a degree in mathematics? Or, maybe you work in the field of finance, or statistics? The BLS cites median pay in 2012 for actuaries to have been $93,680, with job growth outlook of 26% (much higher than average). Actuaries analyze the financial costs of risk and uncertainty. They often work for insurance companies or in finance. A series of exams must be passed to obtain certification. It's not all about number-crunching, though — a good actuary needs the skills to be able to communicate, too.

Remember: Do your research before you leap. Some of these certifications are extremely rigorous and, although likely worth it in the long run, will put a strain on your time. Take a look at job listings to see what employers are looking for.
Related Article
---