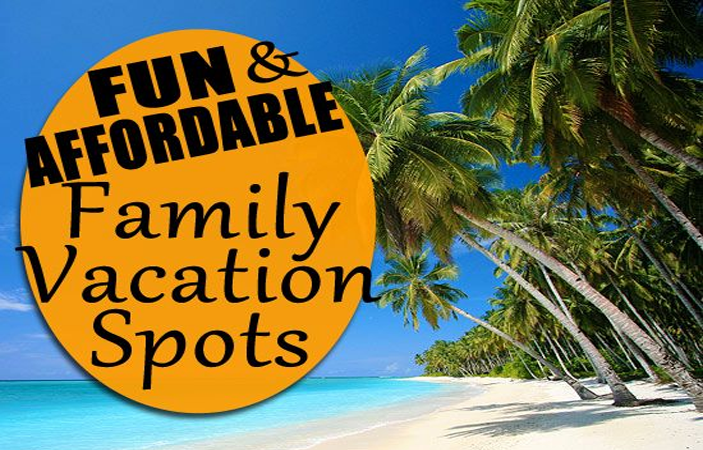 Want to take out your family to best vacation destination? But on the other hand, you have to consider the concerns of your children's and wife? So, you should carefully choose the trip destination. In this article I'll give you some good examples of family vacation destinations. These places are not only best for visiting with the whole family but also very affordable.
Disneyland;
It is one of the best and favorite vacation destinations for the children point of view. Theme parks and Disneyland are a perfect hit for the children because they really enjoy these sort of places. At the same time, grownups also love to see these places.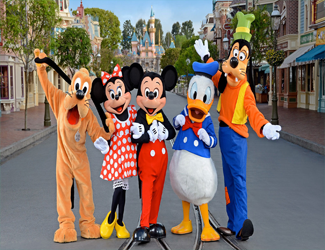 Beaches or tropical country;
Are you looking for the relaxing family destination? Then you should consider the option of lot of beaches or any tropical country. If your children's are small, then these countries offers the option of resorts, kiddie pools, and playgrounds. Visiting these places would help you to overcome the stress and at the same time you give the quality time to your family and your children have fun on the resort.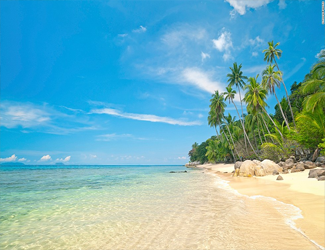 Adventures destination;
Are you willing to visit the adventure vacation destinations, then you should consider the option of bungee jumping, wild water rafting, and scuba diving. But you should plan all things in advance, so you can enjoy properly with your children's. You can change your destination according to the activity. I would recommend to contact with the travel agency in the case of change plan.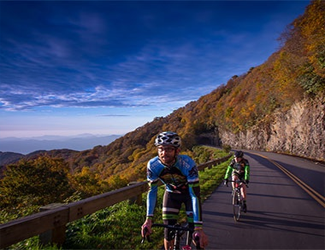 Enjoy rich culture;
If you have the plan to stay in city, then my suggestion is to enjoy the rich culture of your city and meet with your relatives. The best in city family vacation destinations to visit could be any like museum, theatres and historical places. For these sort of trips, I would recommend you to bring bigger kids not the small one. These sort of places are only best for those families who really want to explore their own country.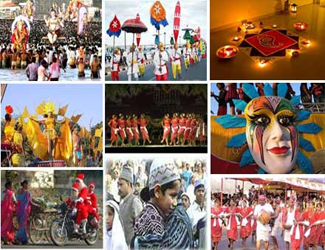 Outdoor vacation destination;
Outdoor vacation destination is one of the best option for those families who wants to enjoy the outdoor activities like rock climbing, horse riding, resorts and exploration jungle. Visit these places offer you to enjoy the family equipped activities with your children's. You can also consider the option of day camp programs, but for this purpose you have unlimited choices in your mind regarding sports.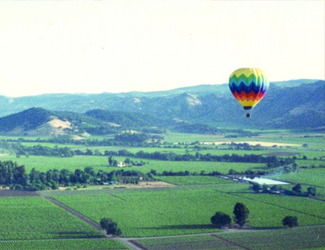 To conclude, before visiting any vacation destination it is important to specify your budget because in the case of limited financial budget, your first preference should be the affordable and reasonable place as compared to the over-the-top and extravagant options and hotels. It is very easy to choose a family vacation destination, if you know where to visit and your budget. You have to invest time in research and planning to make your trip best. Apart from the budget, it is important to consider the interests of every family member. The next important aspect to consider is how much time you want to spend on the vacation destination.
Related Article
---