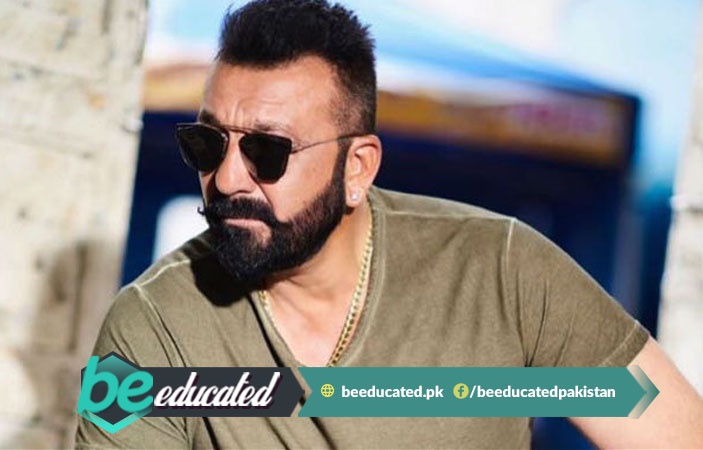 Bollywood Action Hero Akshay Kumar's Film Housefull 4 has given an explosive entry to Sanjay Dutt, after recently adding the famous actor Bobby Deol in its cast as well.

Sanju Baba Will be the Part of In Housefull 4 Caste

BeEducated.pk wants you to know that the trend of making sequels is growing day by day in Bollywood. After the fourth success in Golmaal Franchise directed by Rohit Shetty which was released on Diwali. Sajid Nadiadwala has also decided to make his fourth sequel in his Comedy Film Series Housefull.

Housefull's old cast is maintained in the new edition that includes Akshay Kumar and Ritesh Deshmukh. A few days ago, Bobby Deol was also added to the cast. However, the Heroines are not finalized until now. Now, we are hearing rumors that Sanjay Dutt is also being casted for Housefull 4.

Sanjay Dutt Circling the News Due To His Biopic Sanju

According to Indian Media Reports, Bollywood actor Sanjay Dutt has been casted for the fourth part of famous comedy film 'HOUSEFULL'. Last month, Sajid Nadiadwala met Sanjay Dutt to discuss his role in the movie and its script.

After which Sanjay Dutt has being finalized in the film and his role in the film is kept secret. According to news reports, Sanjay Dutt will been seen in a unique way.

Sanjay Dutt is being talked about a lot of people around the world after Dutt's Biopic 'Sanju' stole everyone's heart. Recently, the film's posters and then teaser and trailer were released, so involvement of Dutt in any film will be good for publicity at the moment.

Lastly, Sajid Nadiadwala has planned to release Housefull 4 in 2019, on the occasion of Diwali. So, that people can have a great time enjoying the latest edition in the laughter packed movie franchise. Also, keep visiting our website to get latest news on education, technology, entertainment and many other fields.
Related News
---