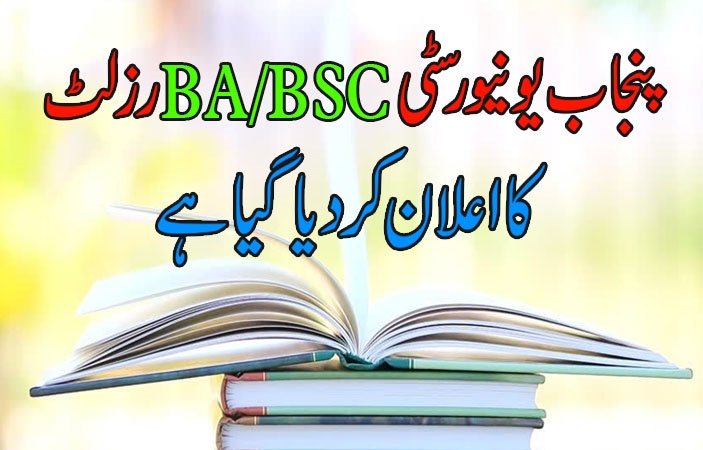 Students studying under Punjab University, your PU BA/BSC result 2018 has been announced. The outcome of the following are available online on BeEducated.pk and University's official website:
• B.A./B.Sc. (Composite)
• BA/BSC Part 1
• BA/BSC Part 2
• BA/BSC Part 1 & 2 (Special Category & Hearing Impaired)

How to Check Marks?
Simply visit the website showing your outcome and enter your roll number to know the result of BA/BSC Annual Examination 2018. Make sure to enter a valid roll number to avoid any problems and confusion regarding your mark sheets.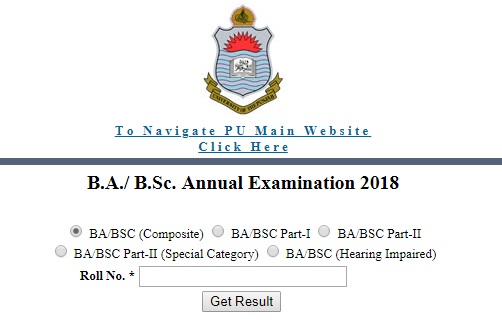 Our website informed you earlier that the BA & BSC outcome will be revealed today after 7 am. Also, our team has provided your outcome on our platform. So, all Punjab University BA or BSC students can check their marks using our website. For more information keep visiting BeEducated, as we provide news and details on all latest board outcomes.
Related News
---