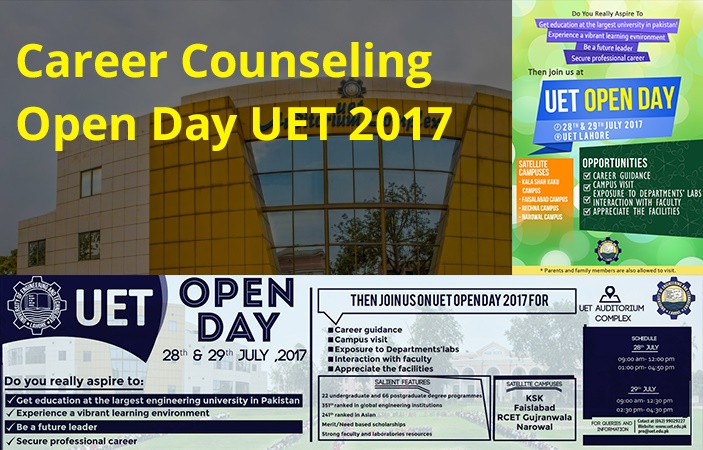 Career Counseling Open Day UET 2017
Choosing a career path can help us to set professional goals and develop a strategy for getting where we want to be. Part of choosing an appropriate career path involves making an honest self-evaluation of your talents, abilities and interest and so open day provides a lot of information regarding such selection.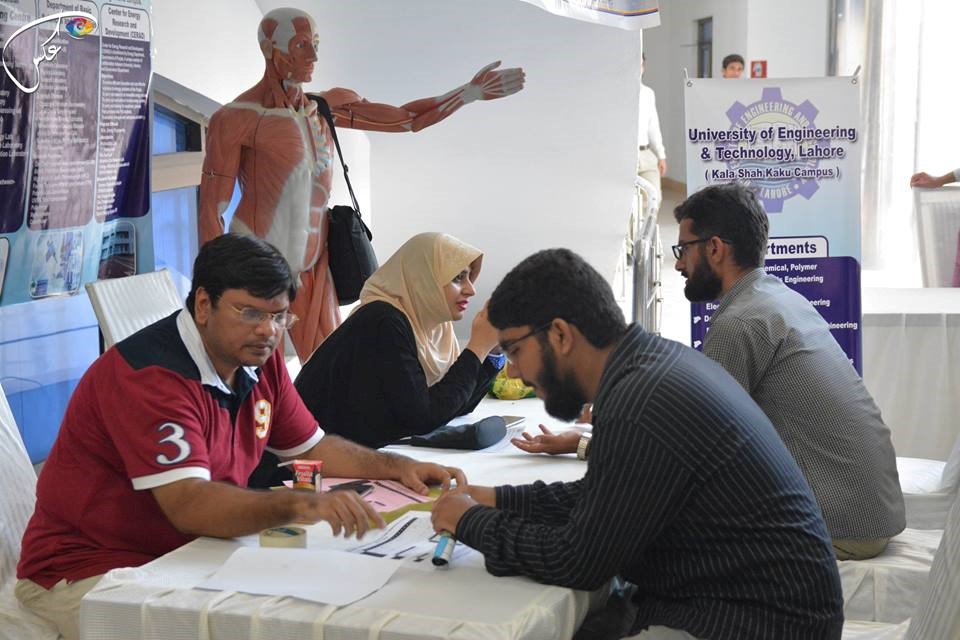 Applying to university is about more than finding a place that will admit you. It is also about finding somewhere that you want to be for the next years. Open days can really help with this part of the process, and the key to getting the most out of them is planning ahead.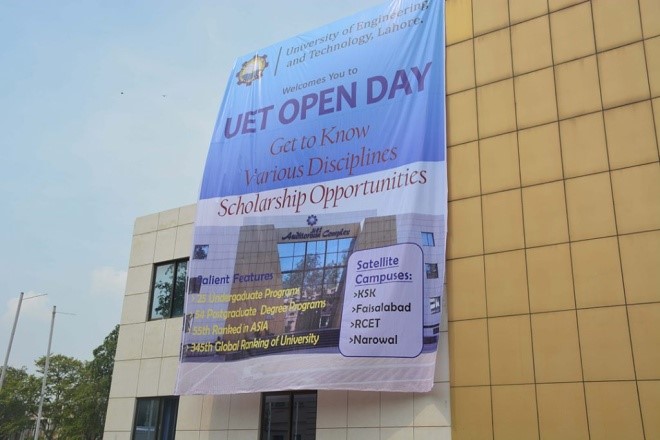 UET is going to organize an Open Day at 28 & 29 July. The purpose of Open day, as its name suggests, is that students are allowed to openly make their minds regarding any Engineering discipline. Open day will provide awareness about different engineering discipline, its scope and persuade prospective students to secure their admissions.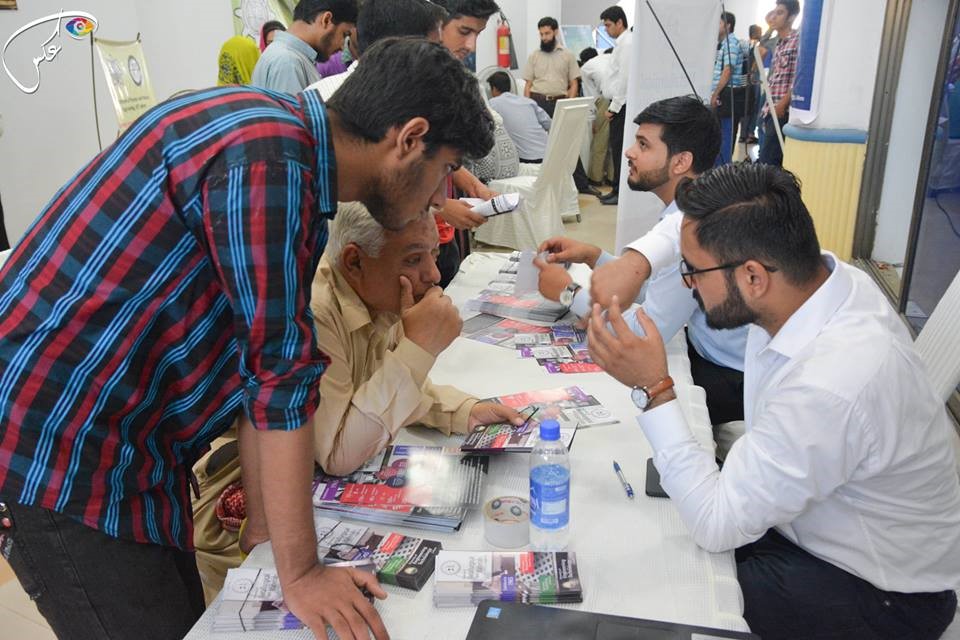 For this purpose, faculty of each department will provide their views in this regard. Students will discuss their vague ideas about their field of their choice and will be given a specified direction by the help of UET faculty members.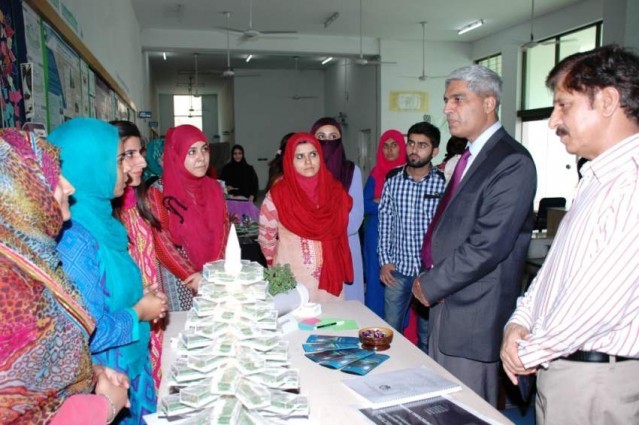 They will tell about innovative ideas, motives and continued struggles. Participants will be facilitated about their departments, faculty, labs and procedures. For this purpose, they will visit departments; and different stalls will be presented to participants. These stalls include posters relevant to research, presentations on projects, brochure etc. to brief the students.
In this regard vice chancellor UET prof. Dr. Fazal Ahmad Khalid shows special interest in this regard. Prof. Dr Fazal ensure his full support and encouraged Open House committee for taking this frequent initiative. The event encompass information to visitors about academic activities admission, scholarship and, placement offices.
So ensure your chance to be enlightened with everything about engineering discipline and one of the best Asian university.
Related News
---