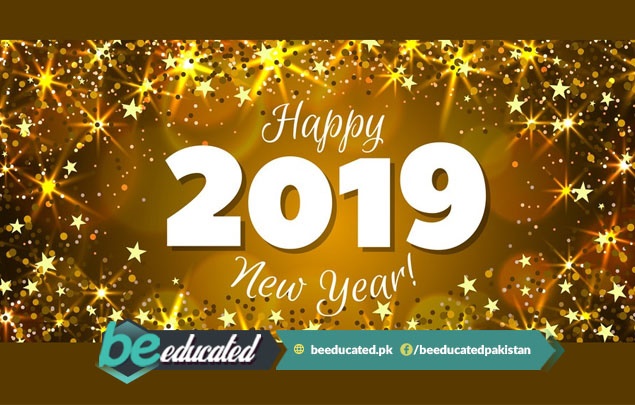 On 1st January many countries in world celebrate Happy New Year but celebrations are not new. Celebrations have been nearly for thousands years. Earliest celebrations were organized 4000 years ago in ancient Babylon. Babylon was a city built on the Euphrates River and it was divided afterwards along left and right banks of river. Happy New Year celebrations are considered as most celebrated event in all over the world. Some theories about this event history are linked with the era of emperors. They celebrated this day on beginning and end of the year.
Countries celebrating Happy New Year first and at last
Sydney is considered one of countries where celebrations start first of Happy New Year. Sydney is the capital of South Whales and is large city of Australia. Fireworks explode here to welcome
Happy New Year
. It is not the only country where celebrations start first but Tonga is also one of them, Kingdom of islands where fireworks explodes first. Some people consider Japan as the land of rising sun because this country has geographical attached with China. Whereas Samoa, a territory of America is considered as last place to see sun rising in last.
Twitter on Happy New Year
Donald J Trump on twitter
People's ways to celebrate Happy New Year
People remain hopeful for coming year that coming year will take happiness and prosperity in their lives. People are happy to welcome New Year by sharing celebrations with family and friends. They do not consider the losses of previous year but their hopes for coming year are bright. These people express their happiness through poetry and by tagging whatsApp status. They share messages of Happy New Year with one another. Some send cards to related Happy New Year to their relatives and friends.
Celebrations of Happy New year in Pakistan
Happy New Year's celebrations start in the evening of 31
st
December when clock strike 12 A.M and celebrations start. Fireworks explode and people congratulate one another for New Year. Happiness of New Year is celebrated in different cities of Pakistan like
Lahore, Karachi, Quetta, Multan, Sialkot
and many other cities of Pakistan. Celebrations remain up to next day 1
st
January. We celebrate for the hope that next year will come happiness in our life. Happiness messages are also published on 1
st
January newspapers like
Jang, Nawa-e-waqt, Duniya, Mashriq, Kawish
and other dailies. Our people are very enthusiastic to celebrate New Year. Our Government is also struggling to eradicate corruption from our country so we hope that next year will bring progress and prosperity in our lives.
You tube link for Happy New Year
Related Article
---